In recent years we have seen a great number of changes as well as in art galleries as a result of social movements as well as changes in technology as well as the way people access art. As a result art galleries around the world have had to adapt to these changes and incorporate them into their galleries where possible.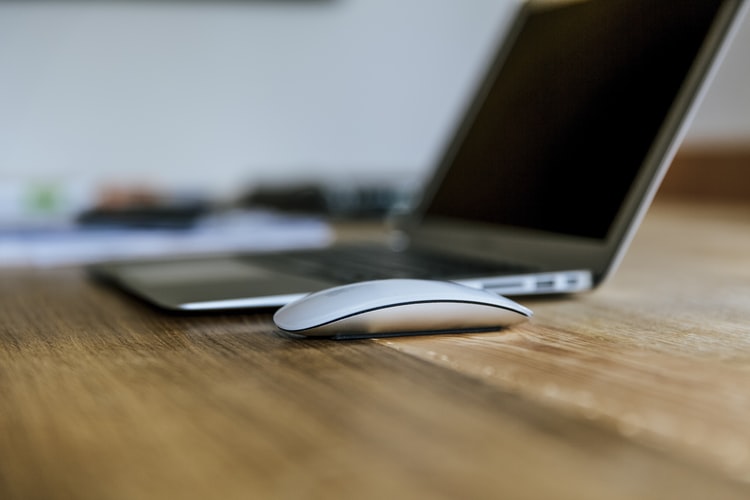 Changing Technology
One of the most pressing and relevant issues to art galleries of the present day is changing technology. Technology is consistently and constantly changing due to a number of factors and this is leading to the necessity for increased security in many different art galleries.
One of the latest pieces of technology which is being incorporated into some galleries is the tablet. Computing tablets are similar to computers but far more portable and lightweight. Although they do have significantly less overall processing power as well as memory than the average computer.
Tablets can make an excellent overall addition to an art gallery as it means that people can learn more about the artwork in the gallery as well as providing support for disabled people within the venue.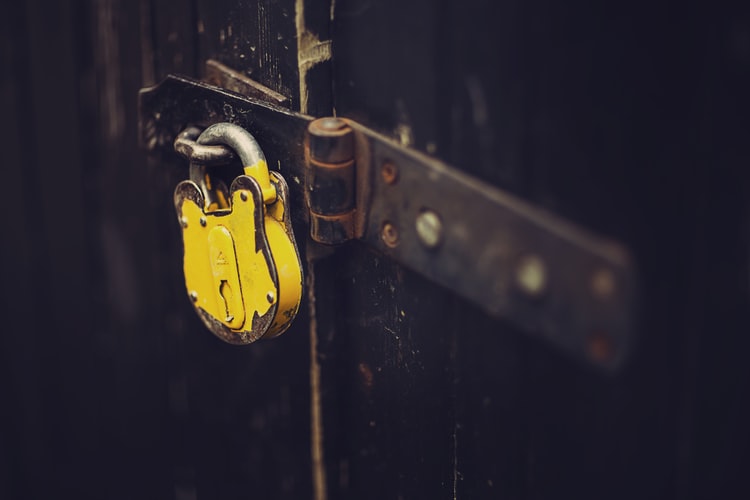 Improving Security
As well as incorporating technology into art galleries it has also been of great importance in recent years that security has been improved in many art galleries across the UK.
One of the reasons for the security levels being raised in many different art galleries across the country is unfortunately vandalism. Occasionally priceless artworks are damaged by vandals. Therefore it is important that there is adequate security in place in order to ensure that events of vandalism are kept to an absolute minimum.
One of the most popular forms of security which has recently been installed in many different galleries is HD CCTV. Although CCTV has been around for over 30 years newer more capable cameras are being developed and sold to galleries with the best possible picture and audio to ensure that the suspect is easier to catch.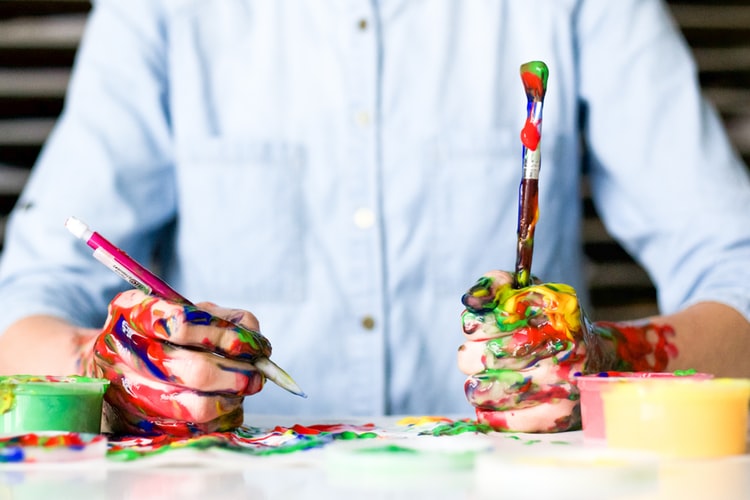 Appealing To A Wider Audience
Something else which art galleries across the country are having to get used to is appealing to a wider audience. Appealing to a wider audience is important as traditionally art has been associated with the older generations.
As a result many art galleries are having to do more in order to encourage younger people into their galleries. One of the main ways in which some art galleries are appealing to a wider audience is through the use of social media.
Increasingly , social media is becoming one of the main outlets and news feeds for many people in the younger generations. As a result , art galleries capitalising on social media sites and sharing interesting content is an excellent way through which they can generate more overall interest in the museum.
Key Points To Note-
Overall it is clear that art galleries face a wide range of challenges in the present day. In order to adapt to today's society it is important that increasing numbers of galleries interact more with their audiences/people coming in to see exhibitions.