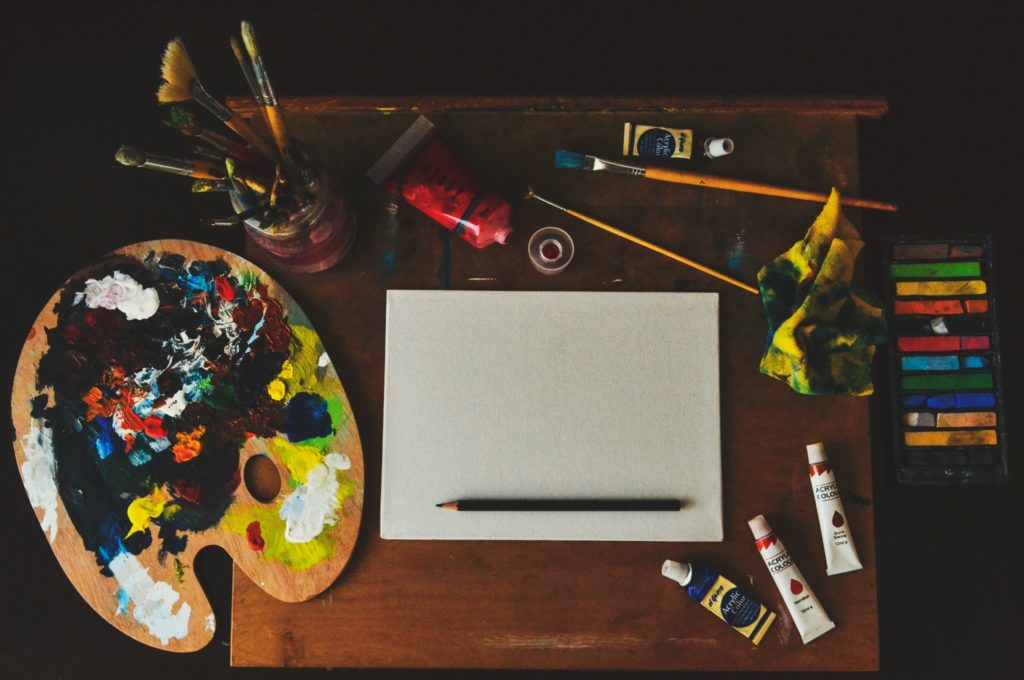 Art is becoming more and more accessible thanks to the arrival of the internet and the ability we now have to centralise and network our databases. The ability to manage the advertisement and sale of art pieces online has accelerated the consumption of all forms of art, from sculptures to portraits.  More people than ever are taking an interest in art in all formats. 
Record Breaking Comeback for Art
Take music for example.  Vinyl was once considered a legacy format, but in the last 5 years it has made an incredible comeback, even being adopted by younger generations.  People recognise the benefit of owning a hi-fidelity physical format, as well as the nostalgic feeling that comes with owning such a groundbreaking medium. 
The Future Of Buying And Selling Art
When we look at the changes that have happened in the art world, we can see a similar rate of growth amongst newer generations. Popular sites such as Etsy and Urban Outfitters now actively promote and sell what they describe as "affordable art" and other collectables. These pieces range from prints, models and other artefacts, with a wide price range to attract all budgets.
Boutique Is The New Chic
Other art forms such as jewellery are also seeing a boom thanks to online platforms such as Etsy opening up their marketplace to boutique vendors who offer bespoke items.  There is a rising demand for handmade and unique pieces that exhibit quality craftsmanship and distinguished taste.  People are looking for something that expresses their individuality and want to know that they are buying something that has had a lot of care put into it. 
Fair Art Prices For All
The price point is also a major factor for customers and vendors alike.  Without the high cost of overheads that jewellery makers would usually have to pay, they can enjoy good profit margins and sell their jewellery at a price that appeals to consumers.